I enjoyed collaborating with the classroom teachers and together, we were able to explore and teach a variety of subjects and interests.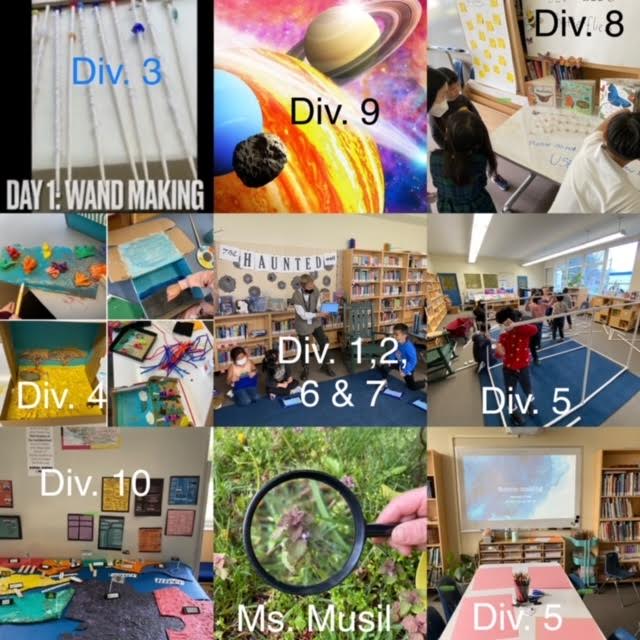 Div. 1, 2, 6 and 7: Digital Wagon
with Ellen Reid
Div. 3:  Harry Potter Unit
Div. 4:  Science Dioramas
Div. 5:  MakerSpace unit
Div. 8:  Butterfly unit
Div. 9:  Space unit
Div. 10:  The Fraser River unit
I have a lot of ideas for next year already and I can't wait to share them with you in September!
Mrs. Chan